Our legacy user portal is temporarily back online as we are gearing up to launch the new portal soon.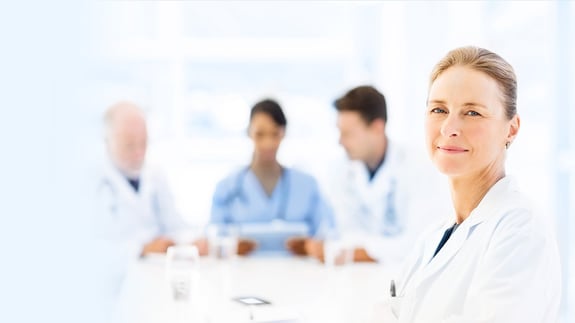 Delivering Quality Healthcare & Aesthetic Solutions
Clarion Medical Technologies is committed to providing top quality solutions.
Offering innovative solutions
Clarion embraces technology to deliver best-in-class products that help improve the delivery of healthcare in Canada.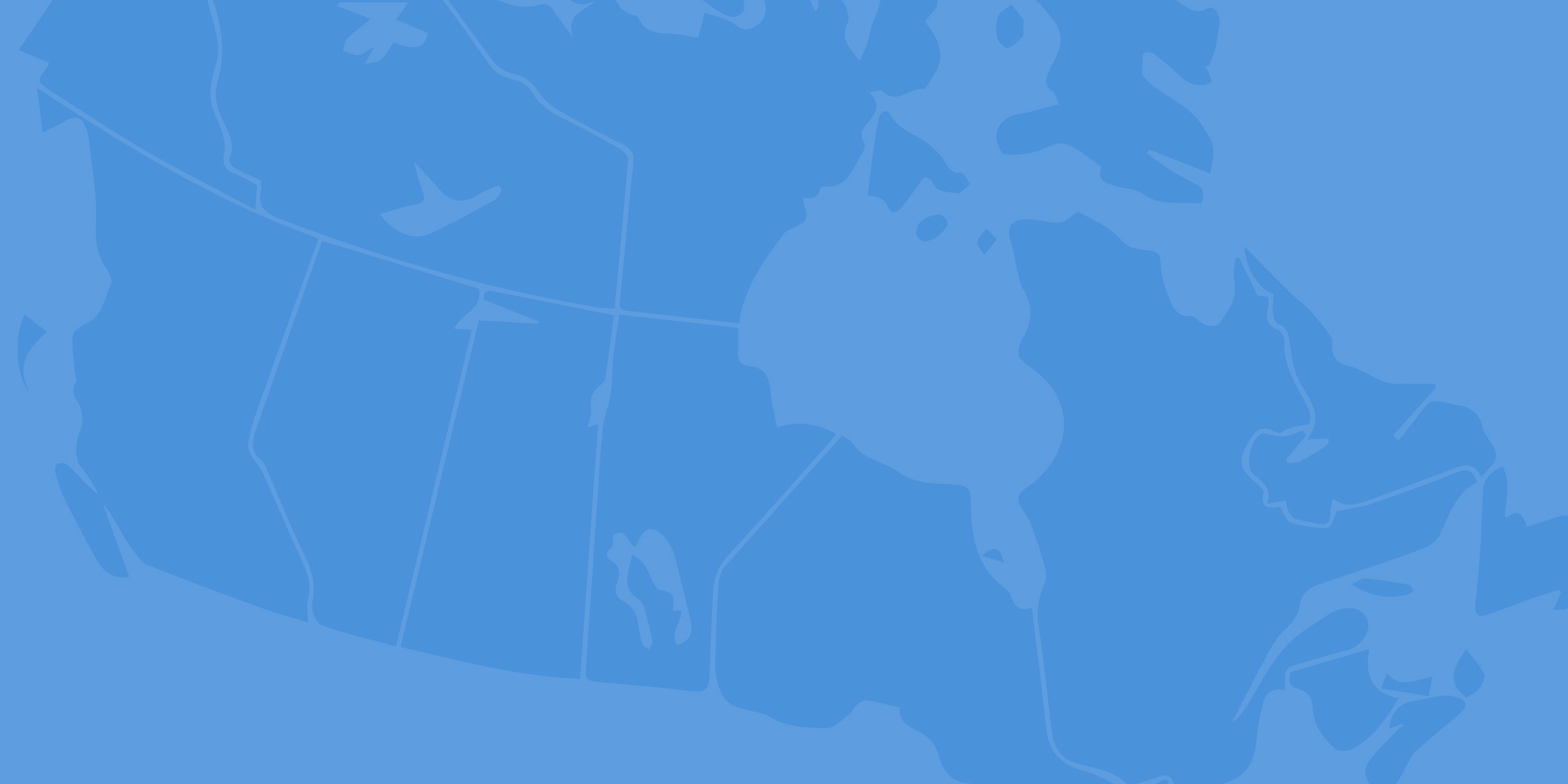 Improving the Delivery of Healthcare
Clarion Medical Technologies is an innovative medical company powered by technology and driven by passion to improve the delivery of healthcare in Canada. We view our customers, suppliers and employees as partners, working together to develop outstanding solutions that enrich lives. Our goal is to enable better patient care, build stronger practices and change businesses through innovative and groundbreaking technologies.
We have a clear vision to be the partner that defines customer satisfaction. On our own, we know that we can deliver outstanding products and excellent service. Together with our partners, we believe we can improve healthcare to help people live healthy, look great and feel better.